Hey, It's Mark!
Feeling overwhelmed by all the technology options out there? Let me help! I review the best gear and software to make your life easier, and I also share tutorials on video and photography to help you get the most out of your creative endeavors.
Whether you're looking to streamline your processes or tap into your inner artist, I've got you covered. Check out my website today and let me help you navigate the tech world with confidence!
Feel free to check out my YouTube Channel for more info! (opens in a new tab)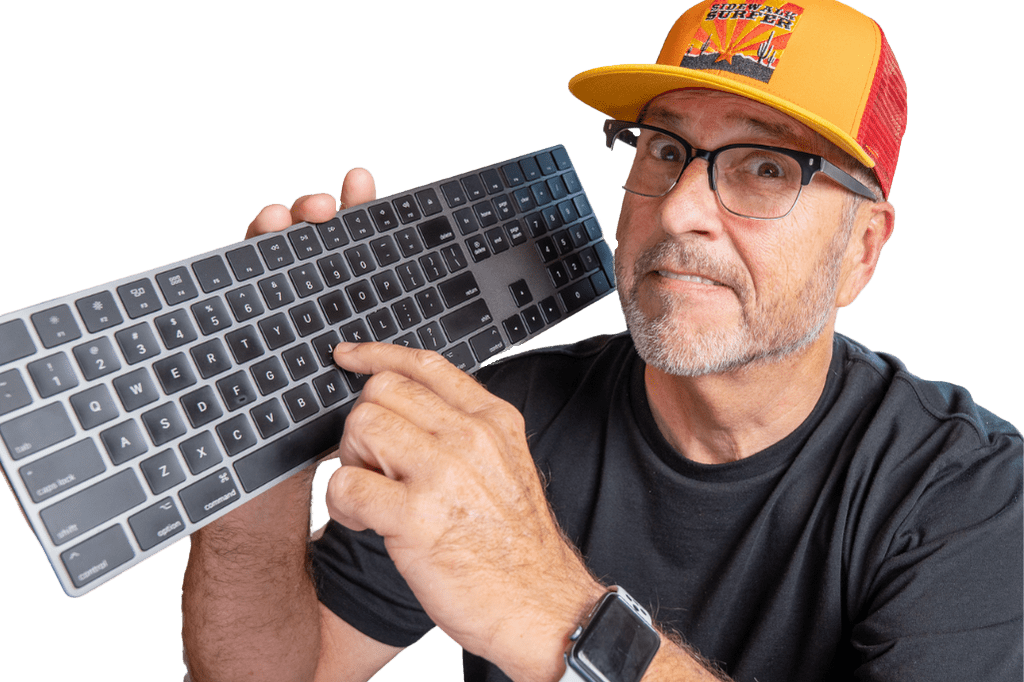 Learning More
I'm a firm believer that if you're not learning, you're dying. Must be a genetic thing, but I can't stop trying to learn more, and also love teaching others!